Plan your trips
Plan geocaching trips of all sizes, near or far, alone or together with others.
Quickly and easily see what caches you have planned and what caches you or any of the trip's participants own or have found.
Our user script allows you to see your route directly on the geocaching.com and Project-GC maps and to quickly add new caches to your trip directly from those maps (and cache pages)..
Use our printouts or our app
Cachetur.no lets you print detailed trip plans with the important information easily visible.
You can also use our app (available for free for both Android and iOS) and download the trip plan to be used offline.
You can also export your data to GPX, CSV, GSAK, bookmark lists, etc.
No paywall
All of our services are available to all registered users. We do not have paywalls or premium memberships.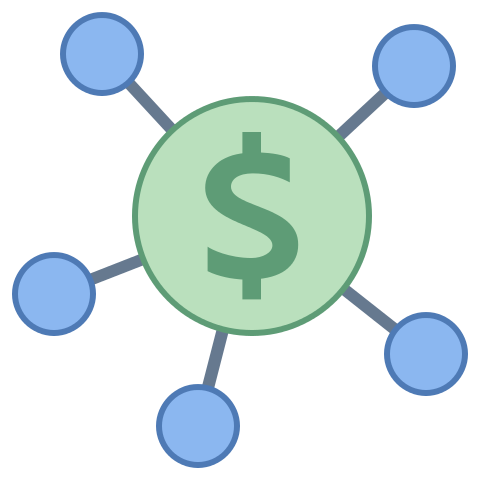 Cachetur.no is financed by voluntary donations from our users (including some geocaching organizations).
Everyone that develops and maintains cachetur.no does so on a volunteer basis. Nobody gets paid to work for cachetur.no.
We don't like ads either, so we do what we can to avoid showing you ads.
We don't have any nasty tracking, like most other websites have today.